Welcome to
Join Dutch
online learning platform!
Multilingual Tutors
Tailormade Approach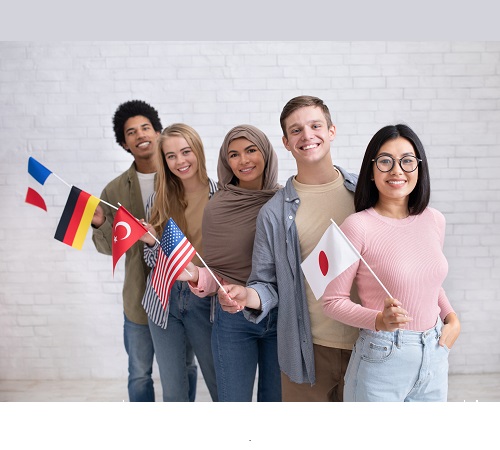 We are the Netherland based online language school offering  newcomers the  Dutch language courses and  preparation for integration exams.You  will have great opportunity to learn  dutch from A0 to B2 level as well as to be fully equipped  for all integration exams.
You can do it both with our certified native  speaking tutors as well as through the selfstudy option.
Our 1+1 courses  are taking place on  Zoom platform,privately or in the  small groups with multilingual dutch teachers.
Our selfstudy courses are placed on a special  interactive linguistic  platform with learning management system,built-in dictionary, exciting tests,puzzles and exercises with automatic checking.
Join us to  learn much and make your Dutch integration easier!
Join Dutch! Learn much!
I really enjoyed learning. Definitely worth it to have private lessons with Join Dutch that cater to your needs as you can progress faster in learning the Dutch language.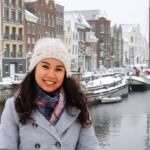 Learning with Join Dutch was very enjoyable, and significantly helped improve my Dutch. I received great customer support, beyond my expectations, and I would happily recommend the course to others.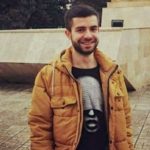 Eldar Alekperov
Azerbaijan
I was preparing with Join Dutch for my "spreekvardigheid" and "schrijfvaardigheid" exams and I passed them in the first try. I would highly recommend the course to anyone interested in learning Dutch and preparing for Inburgering exams.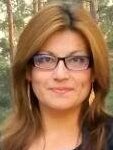 Almagul Dabisova
Kazakhstan
I had difficulties doing my ONA.Thanks to Join Dutch I passed this exam and got a lot of ideas on how to go about the carrier I want in the Netherlands.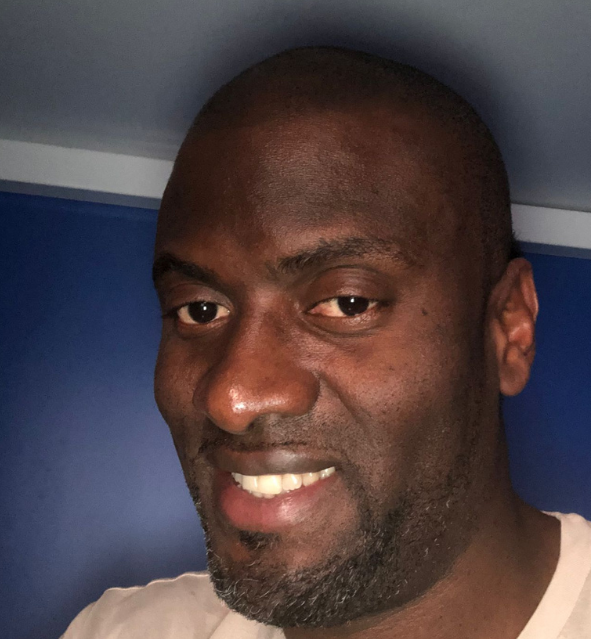 David Oshinaya
South Africa
Special linguistic platform.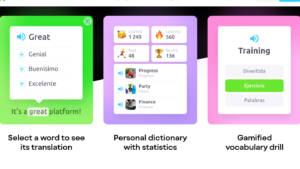 Built-in dictionary and translator,vocabulary drill mode.
6 months subscription with lessons available on all devices.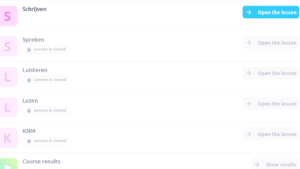 Smart study that is 100% focused on the exams.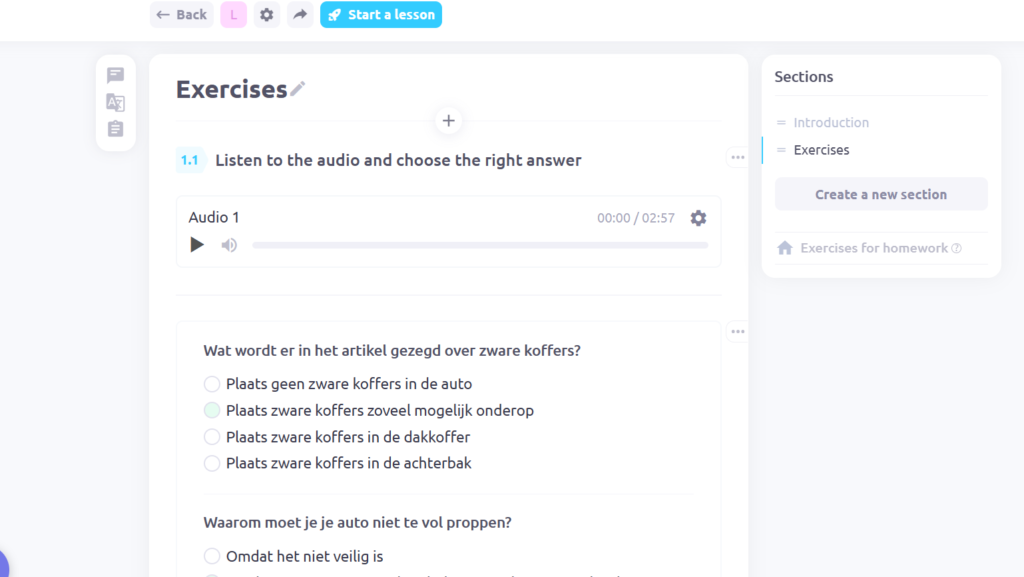 Interactive, exciting exercises with automatic checking.
Lots of audios and videos.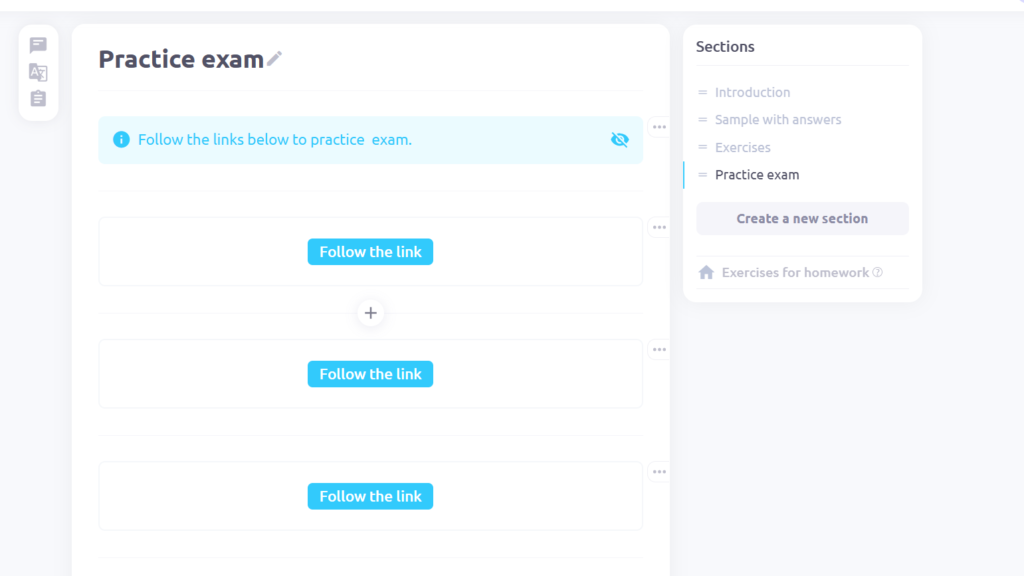 Exam practice that is very similar to the real ones.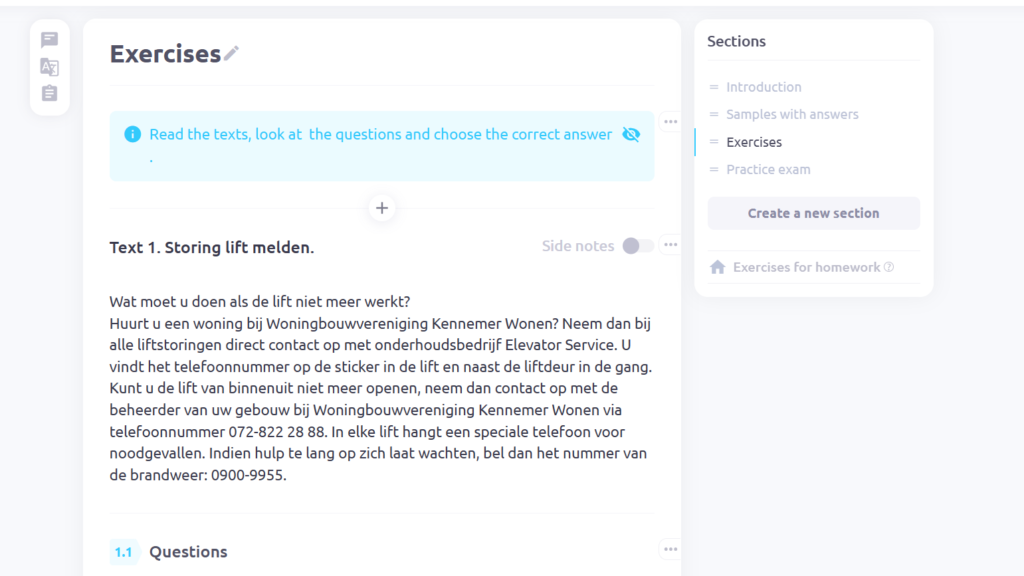 Lots of exercises,puzzles and tests to make your learning inspiring and exciting.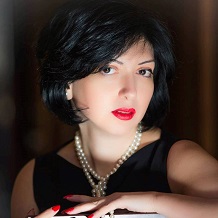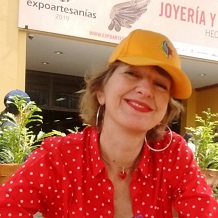 Inge Frijters
Dutch for English&Spanish speakers
Shahizer Aladjaoglu
Dutch for Turkish&Azerbaijani speakers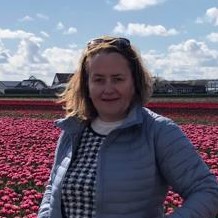 Mila Brouwer
Dutch for Russian&Ukrainian speakers